On August 15th, 2019, the China Aluminum Wheel Quality Association Carnival was held at the 3rd China Shanghai International Wheel Exhibition. At the meeting, the outstanding enterprises that practiced responsibility and quality of the members of the association were commended. Shanghai Jihoo was awarded the honorary title of "Excellent Member Unit"!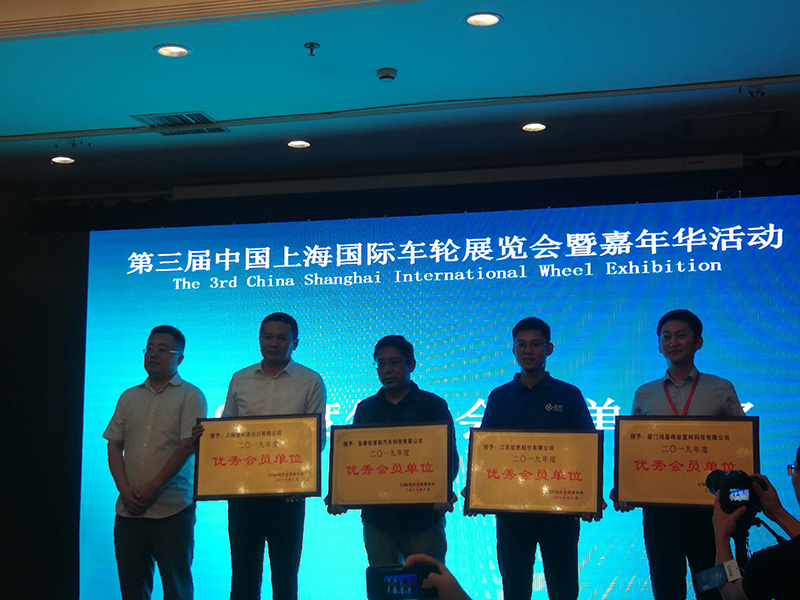 Excellent corporate photo
In the 20 years of development, Shanghai Jihoo has always adhered to the business philosophy of "pragmatic, innovative, stable and development" and is committed to providing first-class quality services to customers at home and abroad.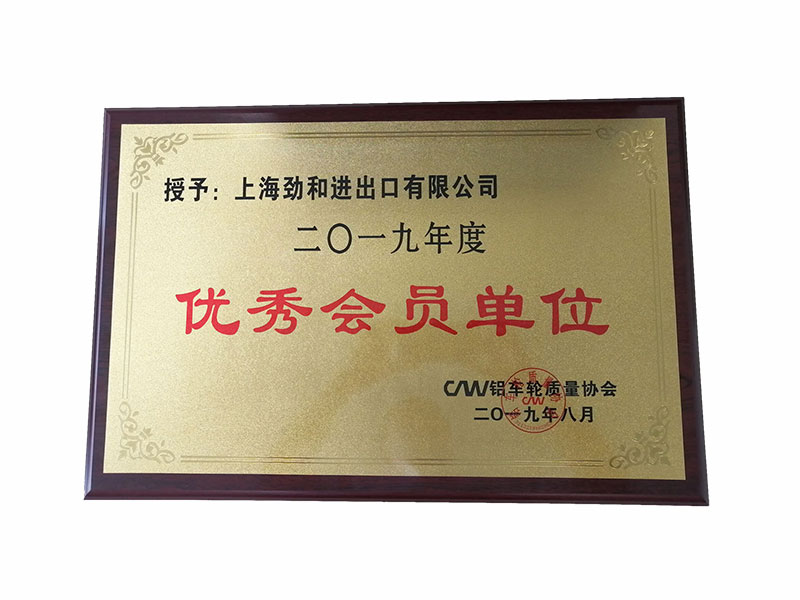 Excellent member unit
Shanghai Jihoo has always been committed to building an international light alloy lightweight auto parts brand, setting a model for Chinese technology companies, allowing auto users and enterprises to experience the highest quality light alloy lightweight auto parts products and services, practice environmental protection concepts, and save energy,emission reduction.