Many people think that aluminum alloy wheel plating and wheel drawing are one concept. In fact, they are two different technical concepts. Then we can see their differences from the following aspects:
   1. Different equipment required: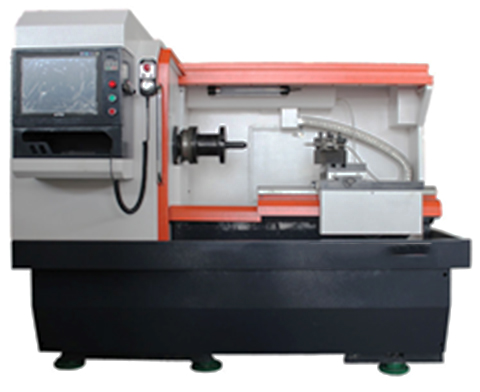 The first is the hub electroplating equipment, and the hub drawing only needs a fully automatic digital drawing machine.

  2. The operating concept is different: the aluminum alloy wheel hub electroplating is a nano-spraying technology. After the damage on the surface of the wheel hub is repaired by the imported chemical reaction, the chemical solution is sprayed and baked four times. And the wheel drawing process is first to repair the damaged wheel, and put it on the drawing machine for infrared scanning, point sampling, data collection, programming, processing, and painting after finishing.

   wire drawing process
  3. Materials and investment are different
The electroplating process requires equipment and materials to be completed together, while the hub drawing process is only an equipment investment. Regarding their color change, they are also sprayed out by different equipment. For electroplating, an electroplating room is required, and you must ensure the cleanliness of its operation.
  We are engaged in the production and independent import and export of aluminum alloy wheel in china, with more than 2,0000 models of aluminum alloy wheels, about 100,000 inventories, and fast delivery. We provide custom wheels and generation production services, you can provide us with a wheel style map, our designers will design you a beautiful and high quality wheel, welcome to contact us!
  If you don't find the wheel style you need, you can send an email to jihoowheels@jihoosh.com and we will send you the wheel style you need according to your description!We will provide you with quality China wheel and excellent service.