On September 10, 2020, the Ministry of Commerce of the People's Republic of China held a regular press conference. Gao Feng, the spokesperson of the Ministry of Commerce, briefed the 128th Canton Fair at the press conference.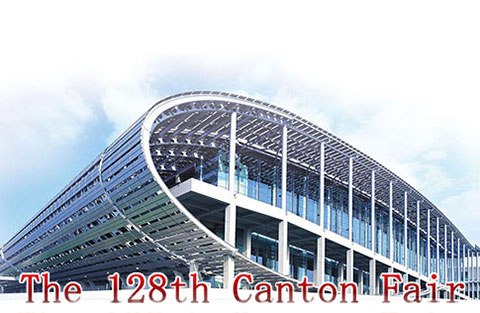 The 128th China Import and Export Fair (Canton Fair for short) will be held online from October 15th to 24th for 10 days. Continuing to hold the Canton Fair online is conducive to further giving play to the role of the Canton Fair's all-round opening-up platform, promoting the stable and healthy development of foreign trade under normalized epidemic prevention and control, and conducive to unblocking the foreign trade industry chain and supply chain. We will work hard to provide better and more convenient services for exhibitors and merchants. Welcome Chinese and foreign enterprises and businessmen to actively participate in the exhibition and negotiate purchases.
Welcome to the 128th Canton Fair. At that time, Jihoo Wheels will also present our latest products, patented products, and patented products at the 128th session, and directly introduce our latest products on the 128th session of the 128th Canton Fair. Website: https://ex.cantonfair.org.cn/pc/en/exhibitor/4ab00000-005f-5254-62b3-08d7ed799548
  We are engaged in the production and independent import and export of aluminum alloy wheel in china, with more than 2,0000 models of aluminum alloy wheels, about 100,000 inventories, and fast delivery. We provide custom wheels and generation production services, you can provide us with a wheel style map, our designers will design you a beautiful and high quality wheel, welcome to contact us!
  If you don't find the wheel style you need, you can send an email to jihoowheels@jihoosh.com and we will send you the wheel style you need according to your description!We will provide you with quality China wheel and excellent service.